Hot chicken
Darling Square
7 Steam Mill Lane
Haymarket NSW 2000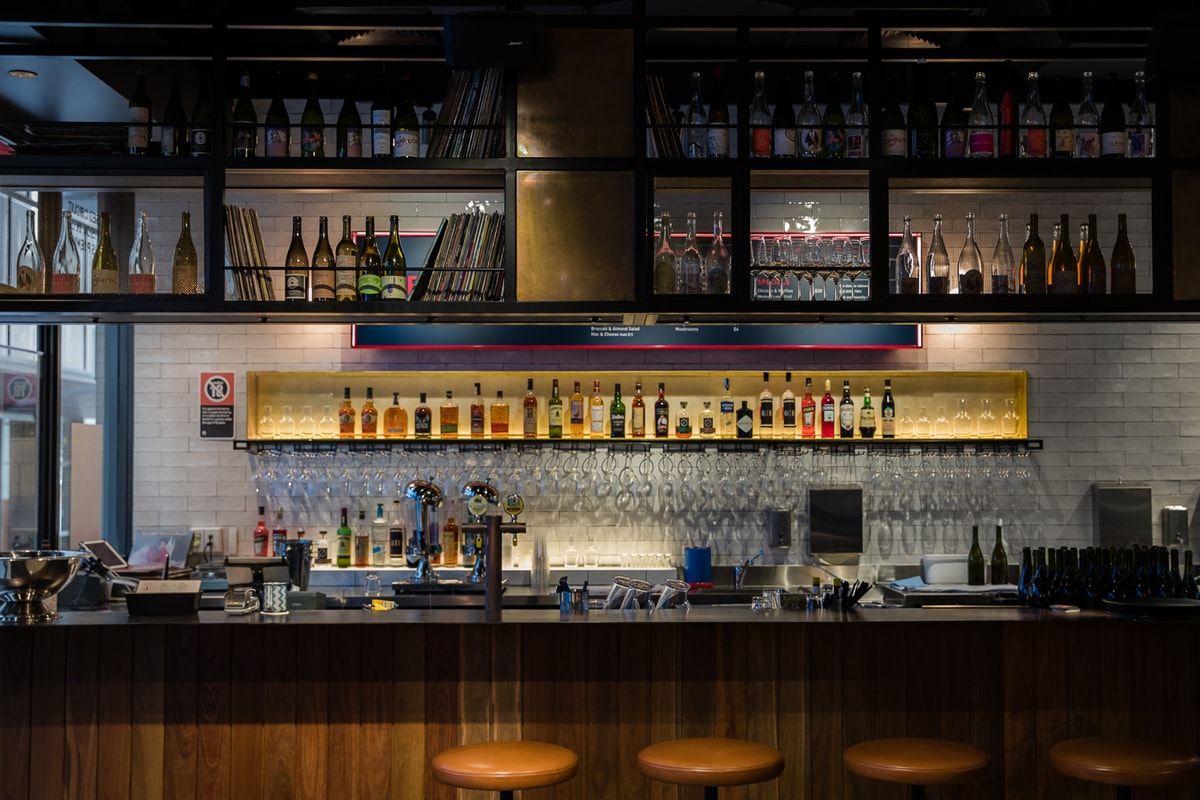 Hot Chicken, Hotter Vibes
We are bringing our irresistible Nashville-style Hot Chicken to the Sydney CBD, with our third Sydney based restaurant.
The perfect location for a tasty lunch break feast or a chilled glass of natural wine after work. Our newest Sydney location has something for everyone.
Contact Information
Mon - Thur: 11:30am - 9:00pm
Fri - Sat: 11:30am - 10:00pm
Sun: 11:30am - 8:00pm
Address: 7 Steam Mill Lane, Haymarket NSW 2000
Phone: (02) 8355 7891
BOTTOMLESS WINGS
Bottomless wings are only available at 6pm-7:30pm on the 15th and 16th of February. When booking, please only book at 6pm, any booking later than 6pm will not be part of the Bottomless wings.
Bottomless wings goes for 90mins only, it includes Bottomless wings, fries and beer. Please read the terms and conditions when booking.
ORDER ONLINE
We know that not everybody has time for a sit down meal. For those on the go download your chicken fix via our mobile app 100 Orders.